About Us
Tex Spare India is one of the leading organizations in India engaged in manufacturing, importing and exporting variety of textile loom spare parts. We are located in Panipat City (Haryana – India) which is also known as a textile industry hub. We are into this industry for more than a decade. Our products are known for its quality and our team prime goal is to provide best quality products to our client. For us, Client Satisfaction is at utmost priority. We provide varieties of loom spare parts such as Rapiers, Somet, Vamatex, Bonas, Accumulator, Dobby & Jacquard, Dornier, Leno spares, Omniplus800, Panter, Picanol,  Tuckin Spare , Bonas and many more.
Our Goals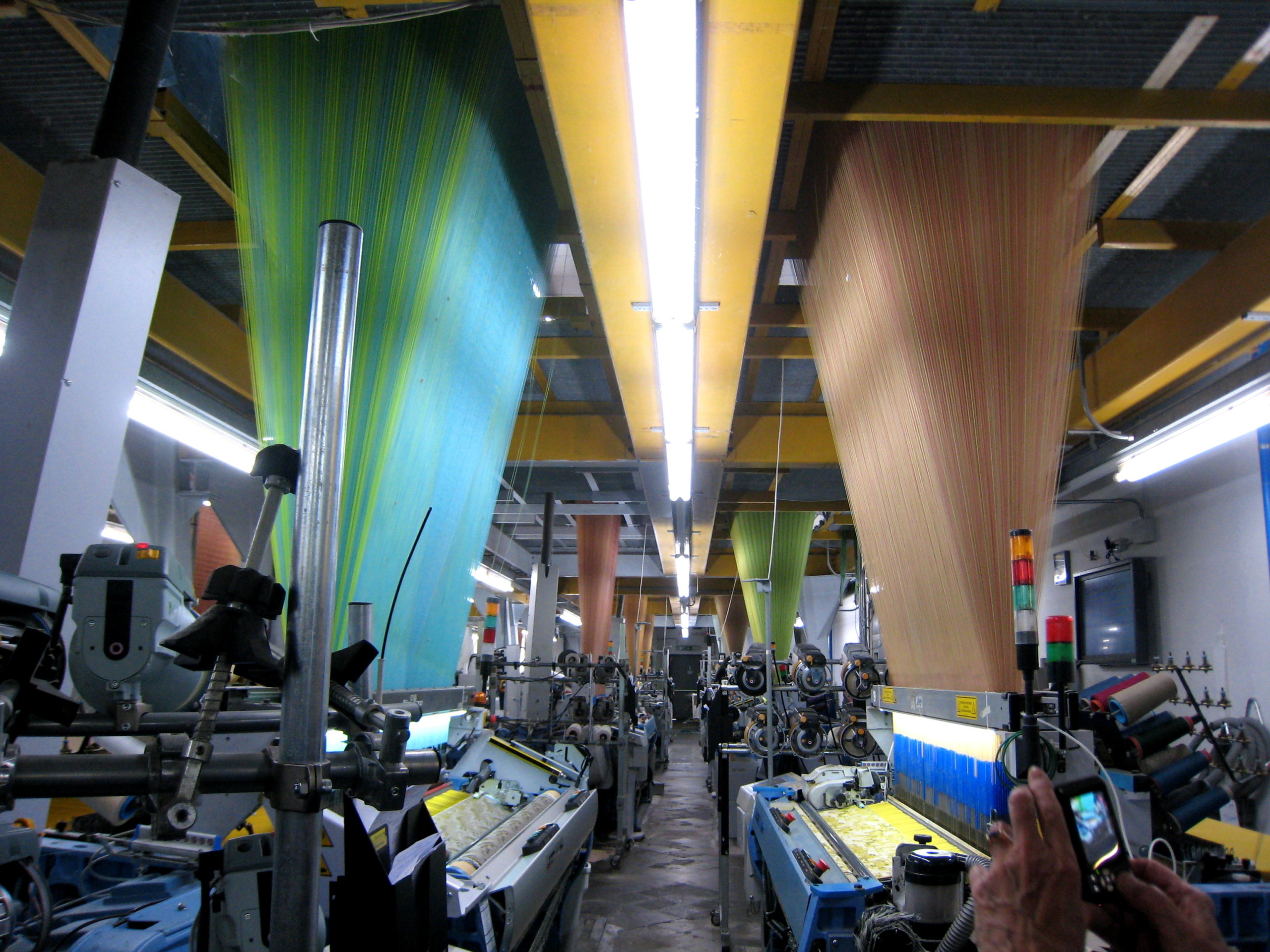 Quality
Quality
Tex Spare India believes in providing best quality loom spare parts to our client. Our Products are ISO Certified and meet all the industrial standards. Tex Spare India is well known for it's quality products around the globe.
Integrity
Integrity
We ensure product Integrity.In today competitive environment. we make sure that our products meet or exceed the customer's expectations for performance, quality and durability over the life of the product.
Reliability
Reliability
We at Tex Spare India make sure that all our products are reliable and perform its intended function. Our R&D team monitor the Products overall performance at various client locations to make TSI products more reliable.